Eter Srl Benefit corporation
consists of 10 projects and their respective
e-commerce websites featuring specific information.
Comodo.it
Since 1998 Comodo.it has been the portal of condoms and sexuality: a channel of information to raise awareness on prevention and on the use of condoms. The first Italian e-commerce dedicated to the purchase of condoms, offering over 200 brands and a 1000 references, carefully selected from direct and safe suppliers. Comodo.it is also a Blog with over 3,500 articles with useful advice on prevention with regard to pregnancy, AIDS and other sexually transmitted diseases.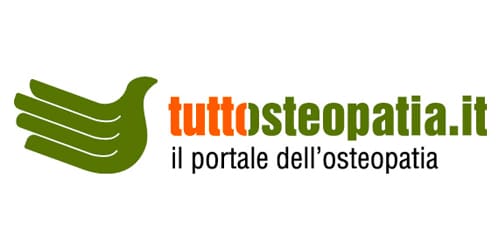 Tuttosteopatia.it
Online since 2006, Tuttosteopatia.it is the first Italian portal completely dedicated to osteopathy, created with the aim of becoming a reference point for all Italian osteopaths and osteopathy students, providing information on the many areas of intervention of osteopathy and promoting the spread of a complementary approach to the care and protection of people health. Besides being a newspaper – registered at the Court of Trani on 30 May 2012 and directed by Massimo Valente, a publicist journalist – Tuttosteopatia.it is also an e-commerce dedicated to the sale of all osteopathy books published in Italy, anatomical models and tables, useful for the study of human anatomy and, therefore, of osteopathy.
Mrcodomo.it
In 2014 Eter Srl imported and registered the brand of condoms MrComodo for the first time in Italy, made of synthetic resin, an innovative material, hypoallergenic, ultra thin and latex-free.
Tuttoanatomia.it
Online since January 14, 2014, Tuttoanatomia.it is the first website entirely dedicated to the sector of anatomical models, posters and educational bones. In its first eight years of life, Tuttoanatomia, with over 2500 products in its catalogue, has established itself as a point of reference in the Italian sector of anatomical models and medical simulators. In 2021 the website expanded its catalogue to include veterinary anatomical models, gaining more and more market shares in a particularly expanding sector.
Tuttocomodo.com
On April 22, 2005, Tuttocomodo.com goes online. Created to increase the services offered to osteopaths after a careful search of the best electric treatment tables on the market.
With almost 100 treatment tables in its catalogue, including electric, hydraulic, fixed and portable models. Tuttocomodo.com is the market leader in this specific sector.
Unaltropuntodivista.it
"Un altro punto di vista" ("Another point of view") is the publishing house of the company, made to project exactly the intention implicit in its very name, that is to dedicate itself to "what is untold, tacit or deliberately ignored", in order to spread a different kind of information. Un altro pinto di vista made its debut in 2008 with the publication of its first eBook Eiaculazione felice (Happy Ejaculation). To date it counts 7 publications altogether. 3 books by author Mauro Scardovelli: Bellezza, verità e giustizia salveranno il mondo (Beauty, truth and justice will save the world); L'insurrezione dell'anima e il nuovo rinascimento che ci aspetta (The insurrection of the soul and the new renaissance that awaits us) and Il dialogo sonoro (The sonorous dialogue). 2 books by the author Pino Africano: Aprite le Orecchiette (Open your little ears) and Vivere mi piace da morire (I love living to the point that I would die for it). 1 book by Domenico Conversa: Il medico a una dimensione (The one dimensional Doctor) and, last but not least, the book Lesioni Intraossee. Tecniche e principi alla base dell'Osteopatia (Intraosseous lesions. Techniques and principles behind osteopathy) by Massimo Valente.
Tuttorespiro.it
Online since February 10, 2010, Tuttorespiro.it – whose motto is: "Breathe less, live better" – is the result of twenty years of research on correct breathing, conducted through the study of the Russian breathing method Buteyko. In addition to being a source of information on the topics of correct breathing and proper functioning of the diaphragm, the website is also a platform on which to access the breathing course divided into 5 sections, 4 theoretical and 1 practical.
Abbraccio alla Vita
Abbraccio alla vita (Embrace to life) is a physical and virtual space completely dedicated to children, mothers and health in general. The largest book shop for children to the north of Bari, specializing in illustrated books and high-quality educational toys. The store is also widely dedicated to motherhood and early childhood, with a wide range of specialized books and useful and original products for new mothers and babies, like cuddle bands and breastfeeding necklaces.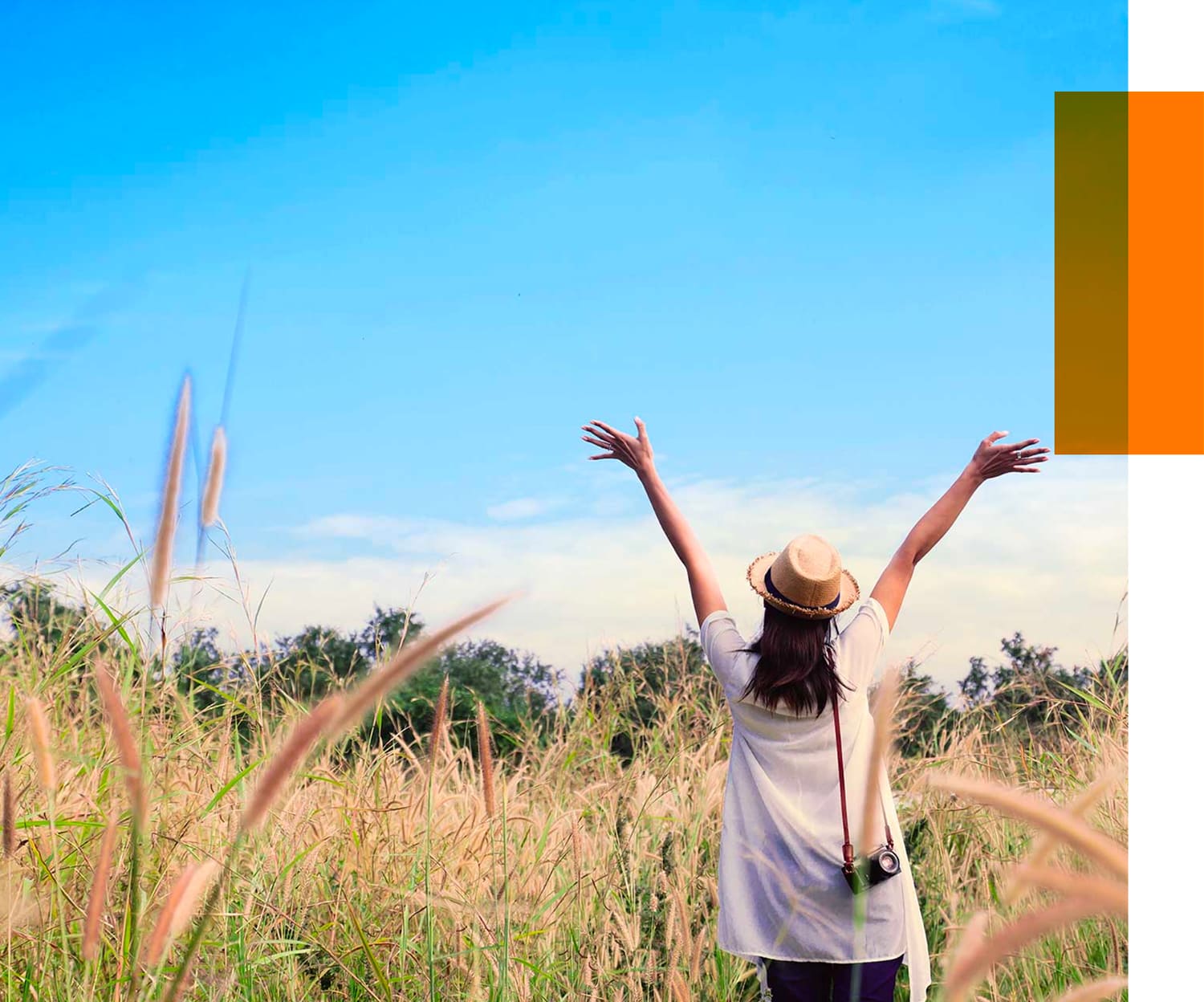 Tuttoergonomia.it
The website Tuttoergonomia.it was created to explain the correct interaction between the human body and the equipment of the workplace, by sharing videos and documents that illustrate the optimal ergonomic positions, especially addressed to computer users and based on some key concepts explained by the osteopath Massimo Valente.
Osteoposter.com
Born in 2021, Osteoposter.com is a website entirely dedicated to brand new anatomical tables, called osteoposters. All the tables are drawn by an osteopath. They allow to quickly visualize the territories of innervation of the various anatomical districts.
Osteopedia.com
Online since 2022, Osteopedia.com is an international portal completely dedicated to osteopathy. A container that gathers – nation by nation – all the contents related to osteopathy divided by macrocategories of osteopathic relevance: craniosacral, fascial, visceral, structural and sports osteopathy, gynecology, pediatrics, dentistry, and veterinary. The website is currently online in France, Italy, UK and Malta, with the objective of soon be present in all nations of the world. Osteopedia.com is a virtual location of many articles of specific relevance ordered by topics and written by professional osteopaths and/or researchers in the field of osteopathy. It is a search engine for osteopaths, an online calendar to book appointments, with a reserved area with specific contents and insights.